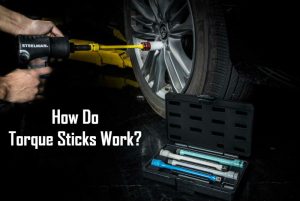 While some of the old-school mechanics are still fond of the idea of hand tightening and 'listening to your feel', the reality is often they aren't enough.
You can pretty much end up inappropriately tightening the nut, breaking and damaging the threads in the process. Also, why would you spend any more time than what's actually required?
That's why you need the torque sticks. They usually come in a set of various sizes and ranges. They help you meet the torque specification for the particular nut and bolt.
Despite being an extremely handy tool, you'll be amazed to hear how many people don't know about it. Even those who recognize the name, often don't know how do torque sticks work?
Well, nothing wrong with that. It's really exciting to learn something new. And below we are going to teach you everything you need to know about torque sticks. 
Our selected to 5 best torque sticks are…
| Image | Torque Sticks | Range | Editor's Rating | Price |
| --- | --- | --- | --- | --- |
| | Capri Tools 30083 (5 Piece) | 65-140 Ft. lbs. | | Check on Amazon |
| | Astro 78810 (10-Piece) | 65-150 Ft lbs. | | Check on Amazon |
| | Neiko 02450A 1/2" Drive (5 Piece) | 65-140 Ft-Lbs | | Check on Amazon |
| | Performance Tool W32903 (5 Piece) | 75-110 Ft lbs. | | Check on Amazon |
| | Neiko 02453A 1/2" Drive (8 Piece) | 80-110 Ft lbs | | Check on Amazon |
How To Use A Torque Stick?
Torque sticks might look simple, but often they reduce the workload of a busy mechanic. We have discussed the working principle of torque limiting extension bars above. Now the obvious question follows, how do torque limiting extension works and benefits us? Let's find out.
1. Speed: Torque sticks come with specific thicknesses and colors. And the color-coded chart saves a lot of time on your part. You don't have to set separate torque specifications. All you have to do is pick the right stick, attach it to the impact gun and get to the job.
Also, since the extension is going to absorb any extra torque that is applied, it lets the mechanic relax. It also increases the quality and safety of the job.
2. Convenience: A mechanics nightmare is stopping a hundred times during a job in order to get the perfect tool. It's both frustrating and time-consuming. A proper torque set relieves you of the hassle. You can just choose the right tool and go through the entire tightening process smoothly.
3. Accuracy: If used correctly, torque sticks can deliver great accuracy. Once you get the hang of the tool, you'll be able to steer this tool to obtain sublime precision. However, we would also suggest you double-check the tightness with a torque wrench. It's not that torque sticks aren't enough, but hey! Safety is the top priority, right?
Who Needs A Torque Stick?
If you use a lug nut impact wrench on a regular basis, torque sticks set can be a great addition for your toolbox. However, they aren't just designed for impact wrenches. Rather, they can be used with a number of hand tools. 
If you are a mechanic or have a vehicle, either means you have to do wheel works regularly. A quality torque stick set will help you do the wheel works faster. You won't have to sacrifice the quality or your safety if you do the job correctly.
Using these sticks are really simple. But like any other tool, they aren't resistant to improper use. It is important that the nuts and studs are lubricated and in good condition. Also, pay attention to whether or not the lug nuts are tightened evenly.
Improper application can lead to problems like broken wheel studs, loose/damaged lug nuts, even damaged brake rotors. Make sure you know the working process and don't hesitate to read the instruction manual.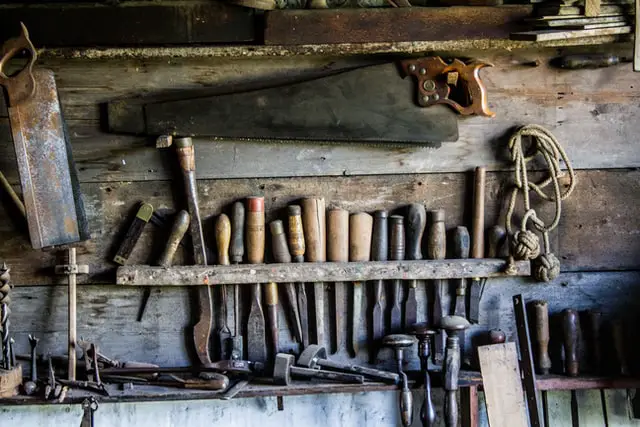 Final Words
Time is of the essence when you have to change the tire on a busy highway or have to attend several cars a day as a mechanic. That doesn't mean you can be reckless with the safety and quality of the work. That just means that you need the very equipment that'll help you do the works faster without compromising safety.
Torque sticks can be very useful. While some people are skeptical about their usefulness, most of the users find them a convenient and quick solution. The working procedure and the learning curve is fairly easy for this tool.
If you didn't know about how do toque sticks work and were interested, we hope this guide was able to quench your thirst. If you have more questions, don't hesitate to ask them below and if you have used one, let us know how the experience was for you.